The simple bar chart allows customizing the way the bar labels and value labels are displayed. In this post we'll go through the different options.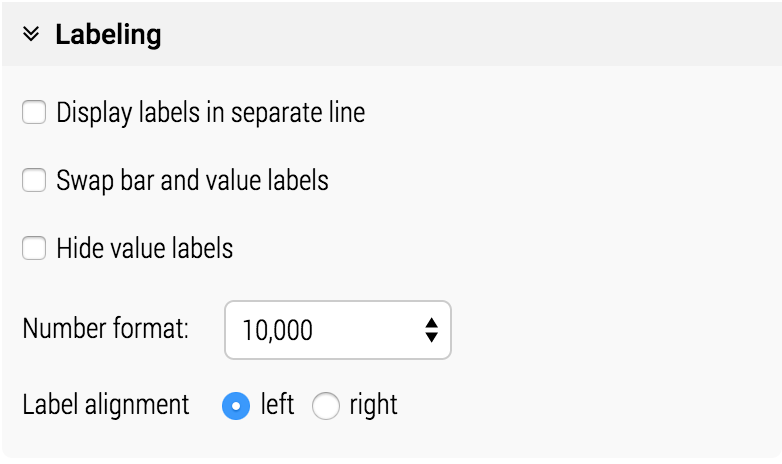 You can find the options in the Refine tab of step 3 (Visualize) when you created a new bar chart.


Let's start with how default setting looks like: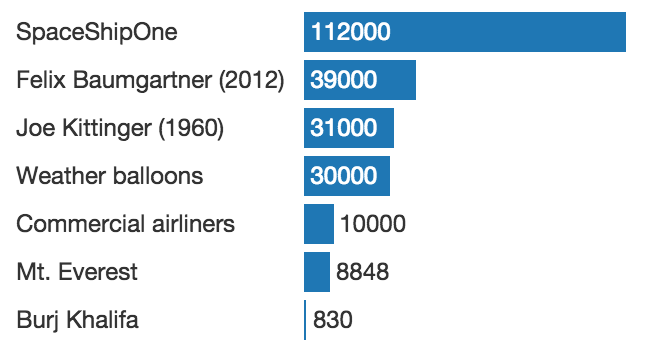 Display labels in separate line
This is useful if you have very long labels that would not fit next to the bar. Tip: if you use this option in combination with the show background option, the bar chart gets a little easier to read. Show background adds the grey background you see below.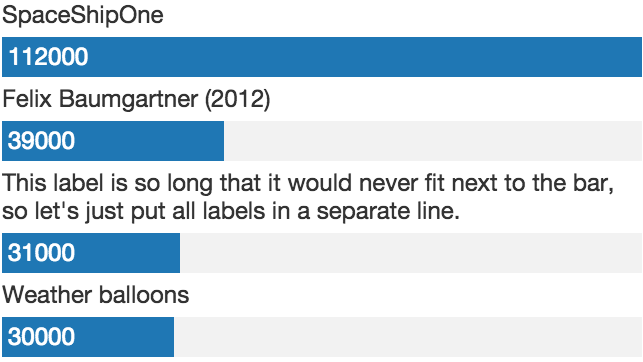 Swap bar labels and value labels
Sometimes swapping value labels and bar labels can help fitting in longer labels, too. You might want to change the label alignment to right (see below) to make the numbers easier to read.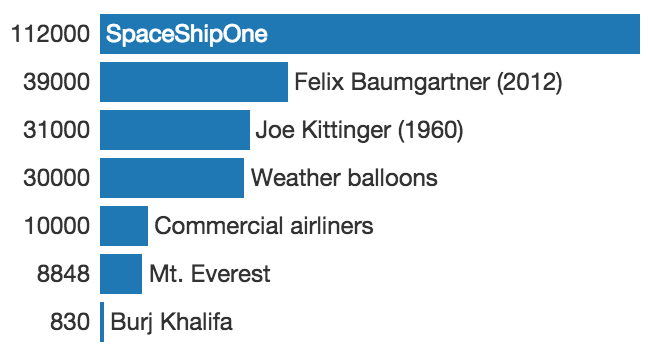 Turning off value labels entirely
If you check the hide value labels checkbox, the bar chart will be shown without explicitely labeling each bar value. Note that it might be confusing to read a bar chart without the value labels.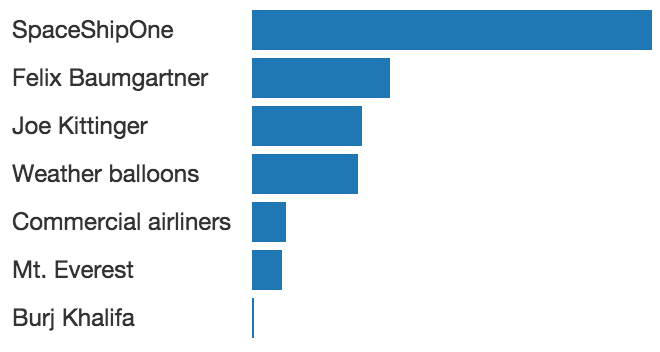 Customize number format of value labels
If value labels are not hidden (see above), you will have the option to customize the number format by selecting one of the formats shown in the drop-down, or entering a custom format following the formatting rules defined in the numeral.js documentation.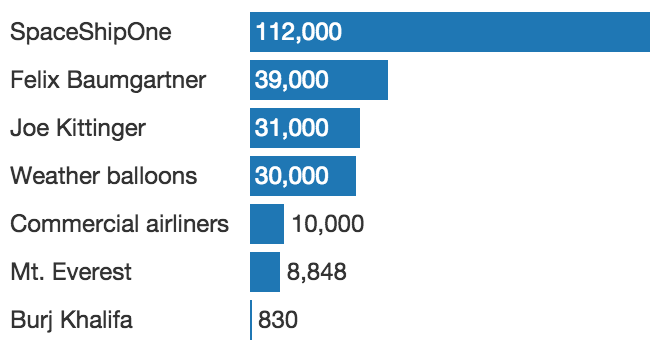 Label alignment
If you prefer to right-align the bar labels you can do so!